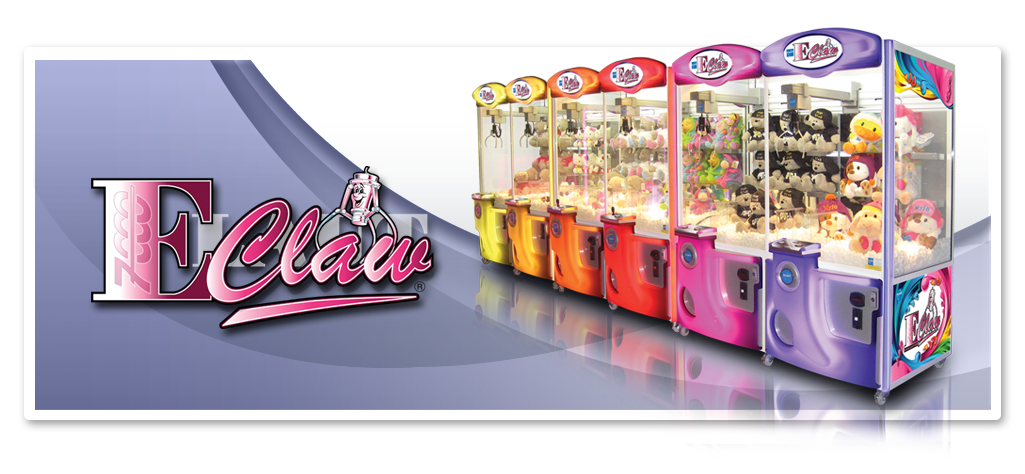 Crane machine "Eclaw 900"
€0.00
The E-Claw is an attractive crane and fully equipped with environment-friendly RGB LED lighting. This means lower energy costs and a longer life for the lighting.

The modern look of this crane was obtained by the light-emitting facades combined with the white lacquered aluminium profiles.
You can change the colour of the crane whenever you like, or if you prefer an automatic change of colour, that too can be set.
Operating cranes optimally and successfully has never been so easy due to the brand new "IntraXion" control system.
1 Player
Height: 2110 mm / 83 inch
Depth: 1060 mm / 41.75 inch
Width: 900 mm / 35.5 inch
Weight: 210 kg / 463 lbs
‍
2 Player
Height: 2110 mm / 83 inch
Depth: 1060 mm / 41.75 inch
Width: 1770 mm / 69.75 inch
Weight: 345 kg / 760 lbs